1. Create An Account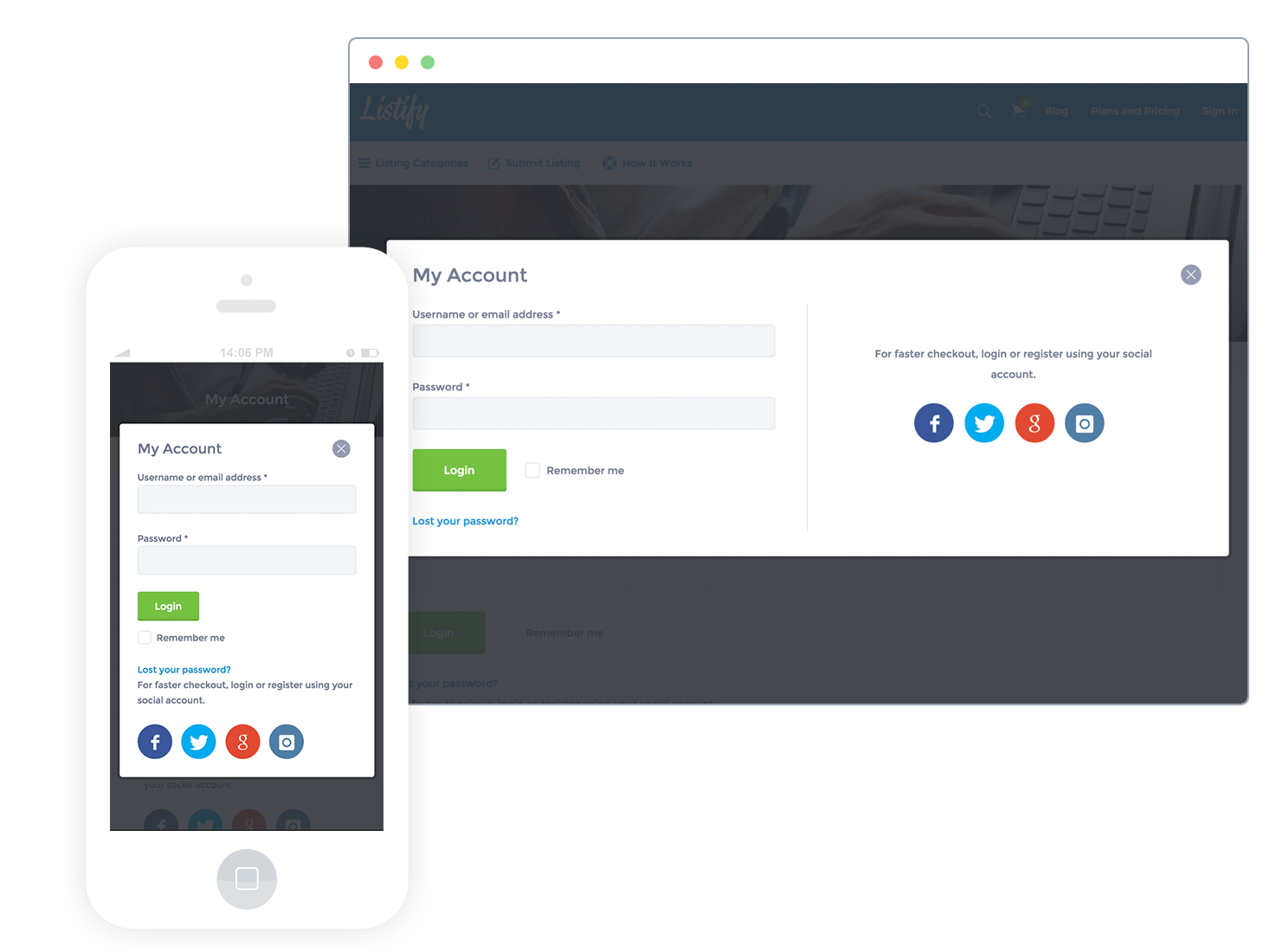 Creating an account with FormbyTrader.com is easy,
Your just need your email address and to create a password for accessing the website. Once you are verified, you are all set to go.
2. Submit Your Listing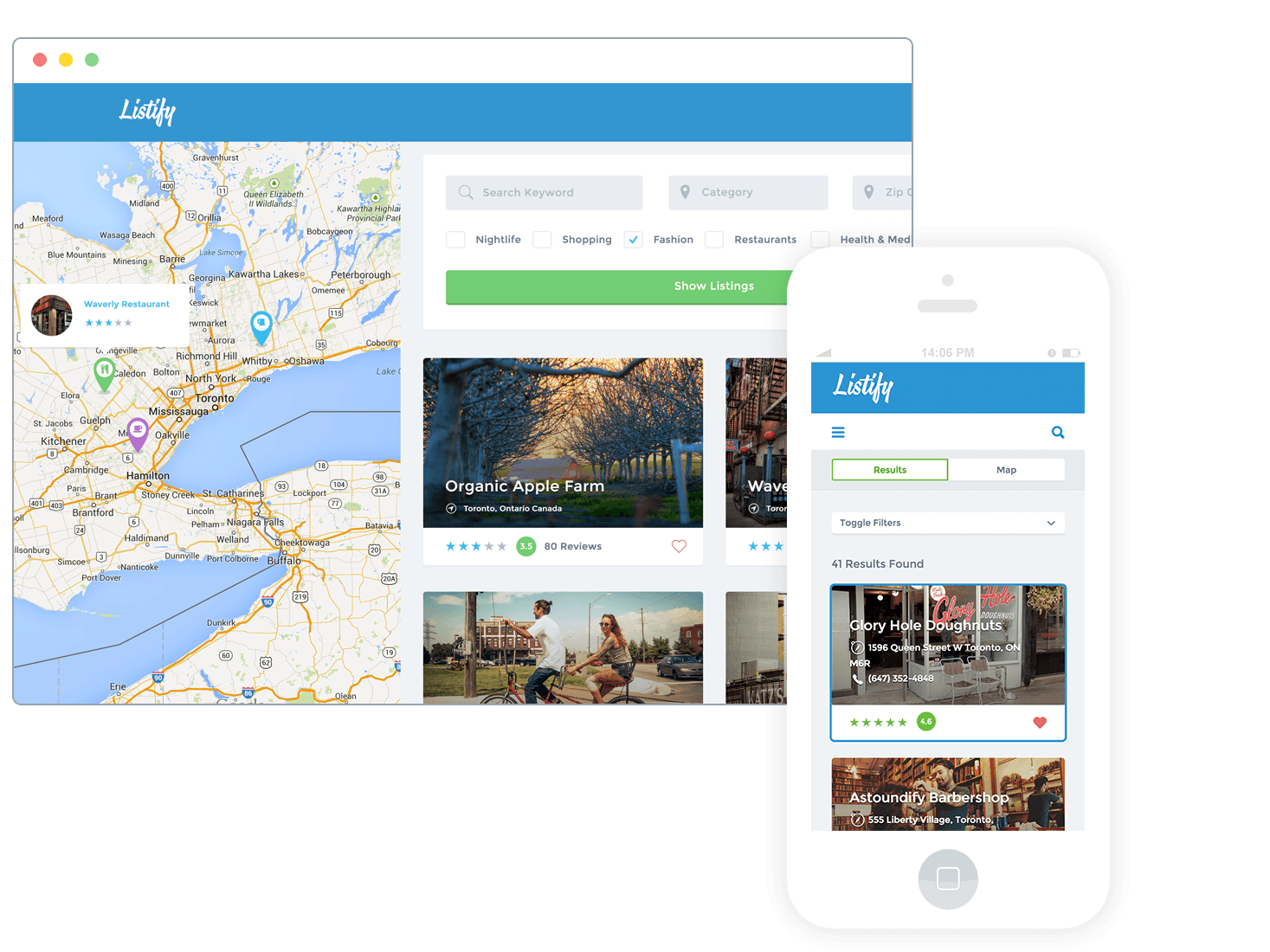 Submitting a listing using FormbyTrader.com is super simple, we've made entering the address of your place easy,
You can even fully customize your submission. You get complete control over how your business is represented on the site. There is no better way to get your business promoted to the local community.
3. Get More Interest In Your Place
This won't be the first time you look for a listing in a local Formby business directory, but it may be the last time. Because with FormbyTrader.com you have more than you could ever want or need.
When using FormbyTrader.com your business listing will be a thing of beauty. Let's be honest. The problem with most listing directories, while highly functional, is that many of them aren't very pretty. It's why the beautiful ones are so popular, because they match great photography with fantastic functionality.
That's what we've done with FormbyTrader.com.